My Membership
Here are a few things you'll want to know about managing your membership. We are using a membership management software called "MemberClicks" that will help the Society with keeping folks current in their membership, but the program also does so much more! So here's how to use it:
By clicking "My Membership" (button above) you will cross over into the "MemberClicks" account. You will have a username and a password. If you've never logged in or have forgotten your username, click "Retrieve Username". The next step will be first to "reset" your password–you will do this the first time and thereafter any time that you've forgotten your password. This will generate an email to you with a link to reset your password.
Once you're logged in, you can click "keep me logged in" and you can go back and forth between the "membership" site and the Society's website, should you want to do that. The "Home" and "My Membership" buttons will take you back and forth.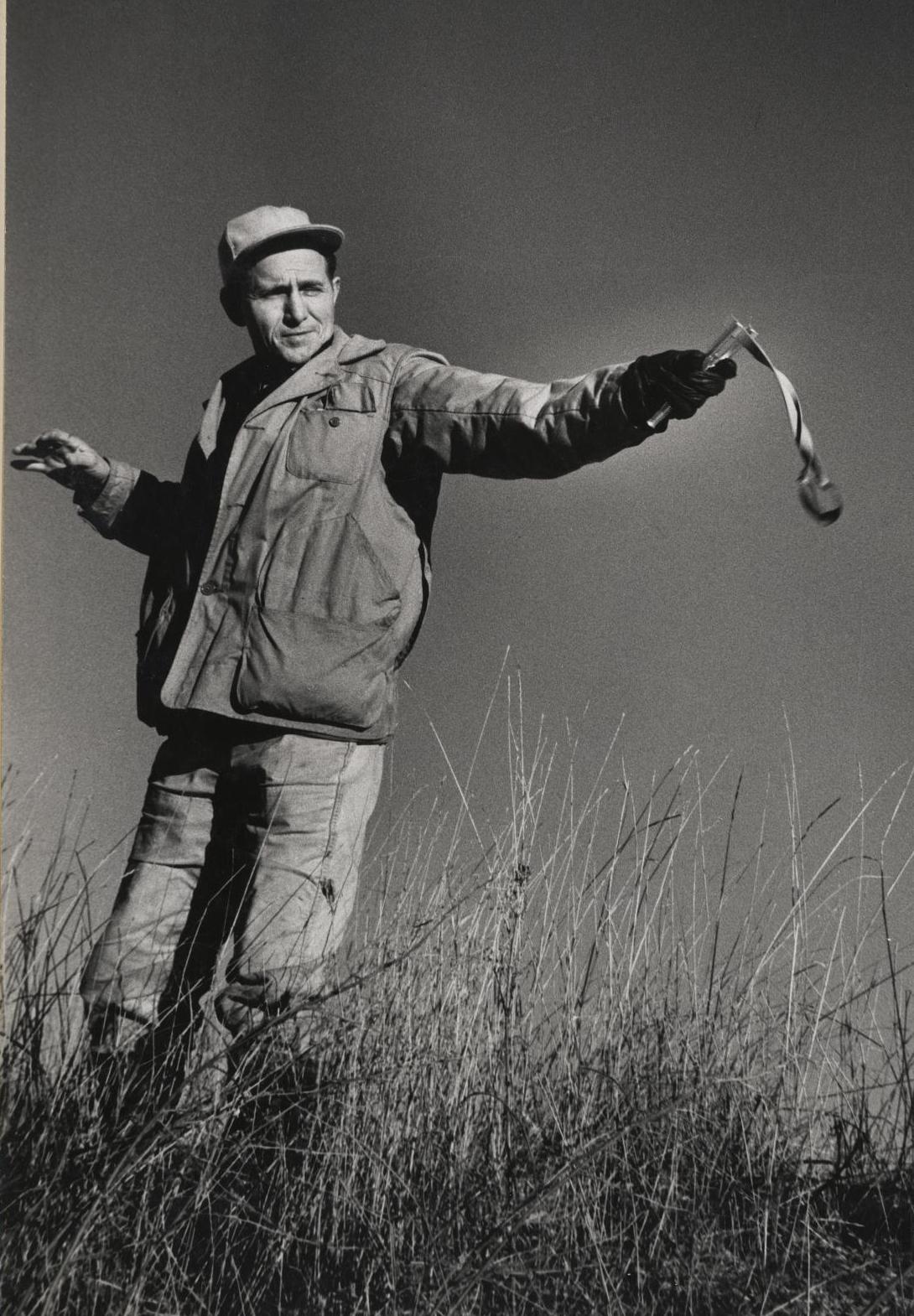 Once you are on the MemberClicks membership side of things, you can see your profile, change your address, phone number or email, if needed. When billing starts, you may pay your invoice online or you may print it and mail the payment. Just a reminder, our dues are payable in January of each year, regardless of when you join.
Other features include "Members-Only" items, including an "Opt-In" Directory so you can find friends. There's also a fun full-length audio file featuring Fran Vick, Robert Flynn, James Ward Lee, and Joyce Gibson Roach, and recorded by Elaine Davenport. Only members in good standing can access these features. It's also where you will register for events, like the annual meeting, and submit papers for consideration for the program or for upcoming publications. If you're a board member, or if you serve on a committee, this area will help keep communications and needed documents straight, so you're not having to search for them.
We have a lot of plans for new features, so watch for announcements as we add materials to the members-only site.